What We Do
Peaceful Mind Psychiatric Services provides treatment of a wide variety of psychiatric disorders
Learn More
Why Choose Us?
Our mission is to ensure that every consumer of mental health services gets the highest level of care by integrating evidence based strategies, cultural competency, and individualized tailored treatment plans.
Our Providers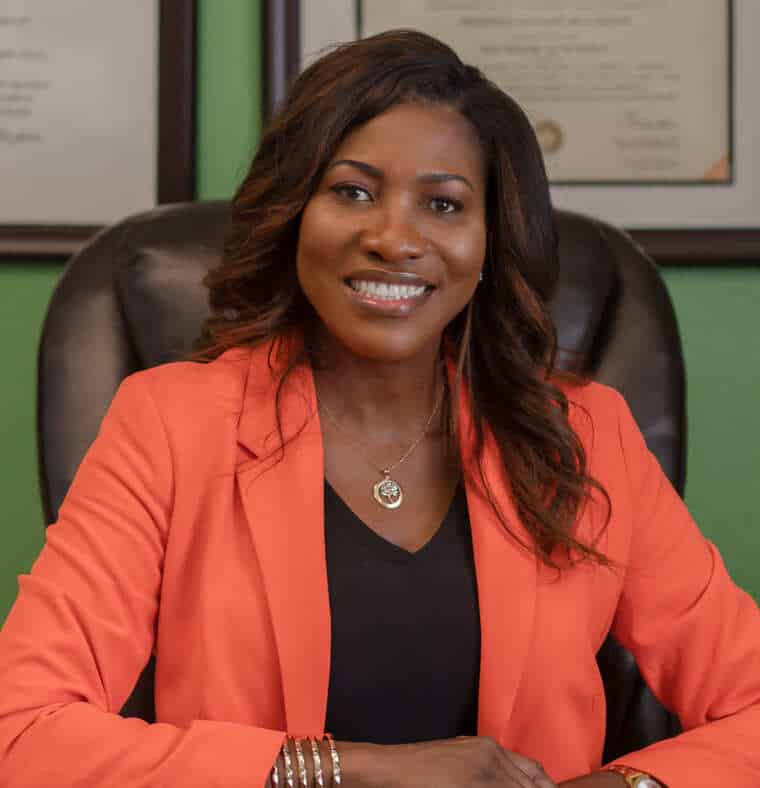 Dr. Michelle Giddings-White is a Board-Certified Psychiatric Nurse Practitioner and Family Nurse Practitioner with extensive experience in treating clients with medical/mental health disorders. Dr. Giddings is an expert clinician, speaker, and educator on mental health issues. She has vast experience in working with diverse clients is in various settings such as; acute in-patient hospitals, out-patient clinics, corrections, academia and public health. She brings all of this experience to her clients at Peaceful Mind Psychiatric Services.
As a client of Dr Giddings, you will be working with a well-qualified, personable, and nonjudgmental practitioner who is committed to providing high quality care to individuals and families. Dr Giddings takes the time to educate her clients about their condition and treatment options. He aim is to help her clients achieve overall wellness.
Dr. Giddings is the recipient of the 2022 State Award for excellence in practice from the American Association of Nurse Practitioners (AANP), and the 2020 National Award for Excellence in Practice from the American Psychiatric Nurses Association (APNA). She also received a Proclamation from the office of the Mayor on June 19th, 2019 for providing behavioral and mental health assistance and services to the Las Vegas community. Dr Giddings is the current President of the Nevada Chapter of the American Psychiatric Nurses Association (APNA).
Dr. Giddings received her BSN degree from the State University of New York, MSN degree from the University of las Vegas, Nevada, and her DNP degree from the University of South Alabama.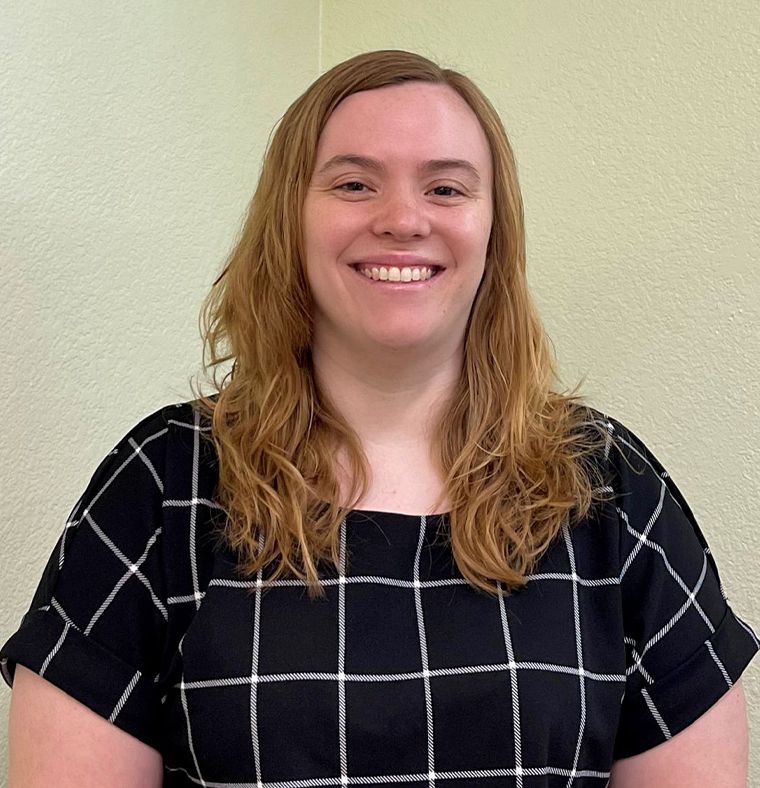 Text required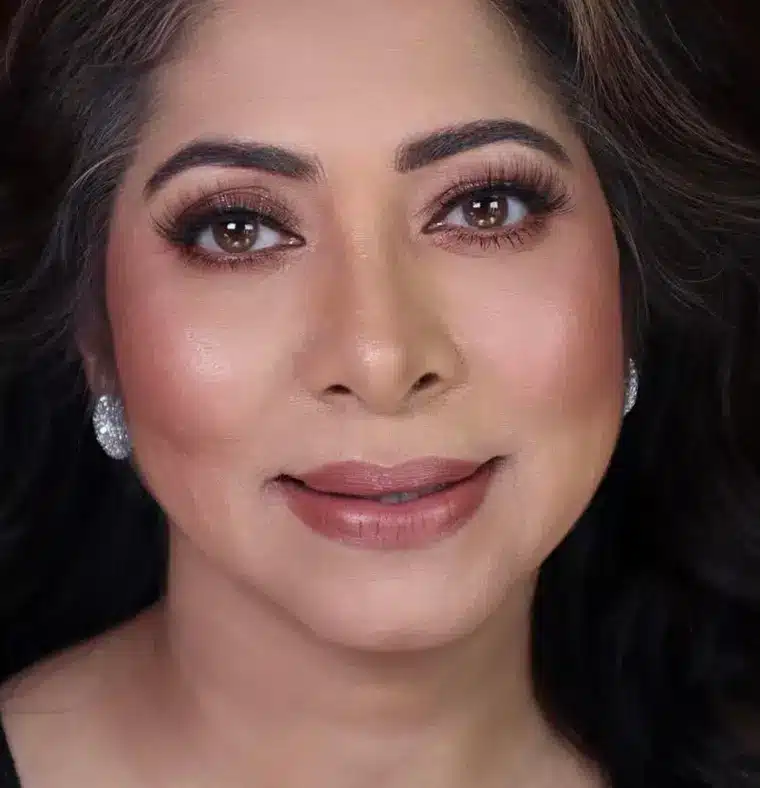 Shirley Moorjani